---
Structured Wiring Services
Structured Wiring Services
We are here to address just about any wiring needs you have for your home or business.
Commercial, Industrial & Residential
Whether it is your home, or business - we have you covered.
Expect
Quality materials and workmanship
Professional installers
Control over your installation
The solution that you need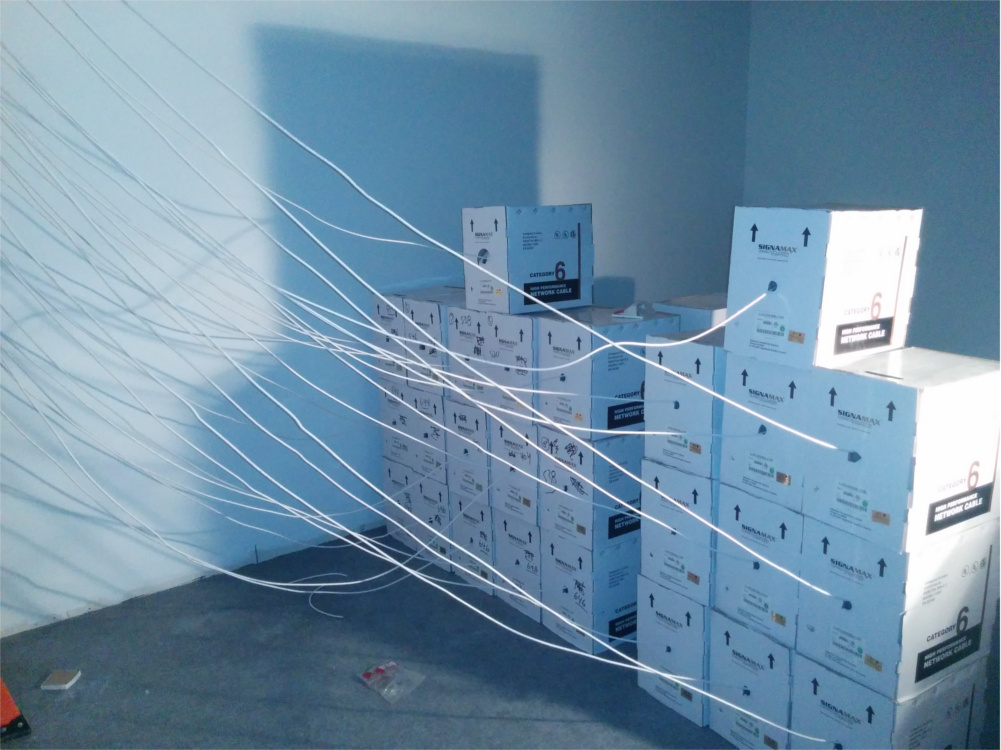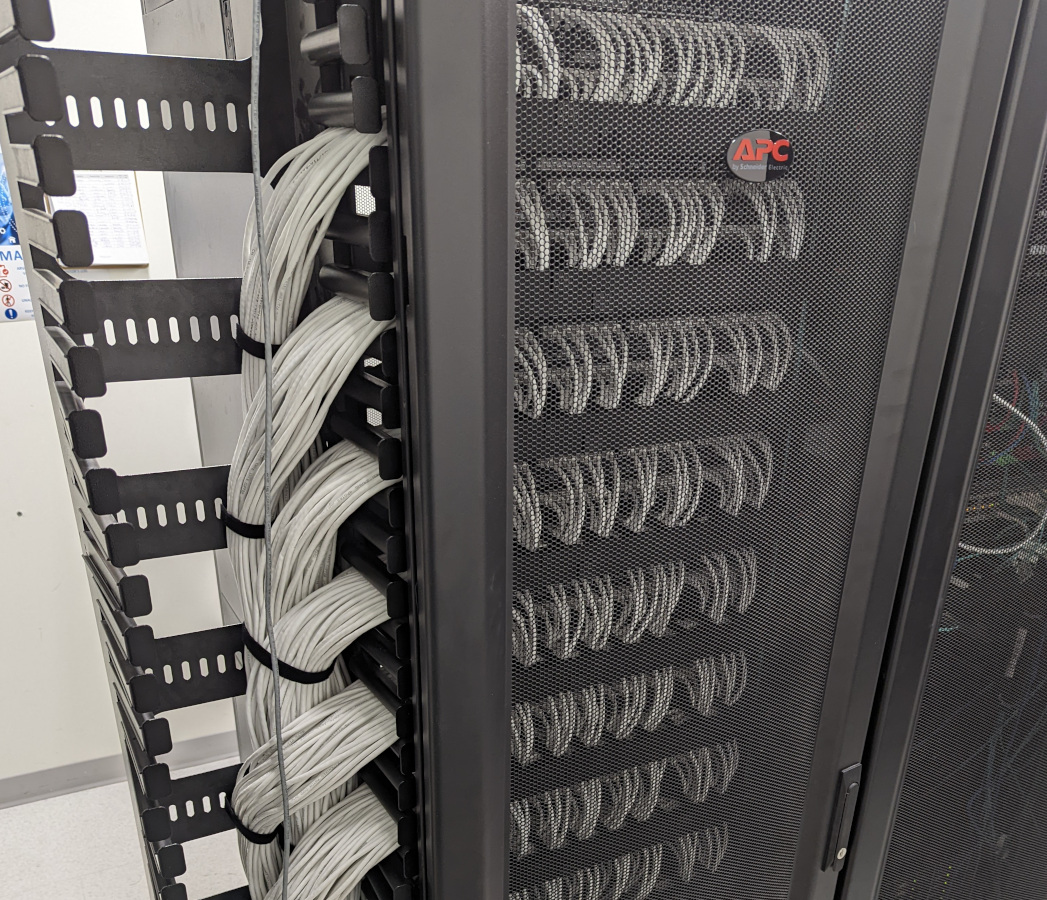 Data & Voice Cabling
Every electronic service that we know and love runs through data or voice cabling. It breathes the life into our networks and systems, and interconnects and binds all wired electronic things. Even the greatest wireless networks need cabling at their back-end.
Cat6 (Category 6) Wiring
While Cat5e is easily capable of delivering gigabit communications, Cat6 is just better and deals with interference better. For communications where the 10gig spec is required, we will opt for Cat6A.
Cat6 for Voice
Our goto is to always install data capable wiring for voice. While Cat6 isn't going to give you any performance advantages for voice over traditional voice cabling, it does future proof your installation. When the voice line becomes obsolete, you can use it for data without reinstalling new cabling.
Coax Wiring
There are many types of coax and it is still used heavily by Cable companies as well as for wireless communications. Our cabling will always outperform the specs and serve cable, CCTV, satellite, radio / wireless applications.
Wiring / Cable Fishing
Whether it is your home or office - you want it to look nice. It's always best when wiring is hidden inside of ceilings and walls. When the home or office is fully finished and cable fishing is required, there is no better team.
If any modifications/repairs are required - we take care of that too, and it is covered in our rates when we quote the work. You might be surprised by how few holes need to be cut to get a finished spaced wired. Get the most discrete wiring possible!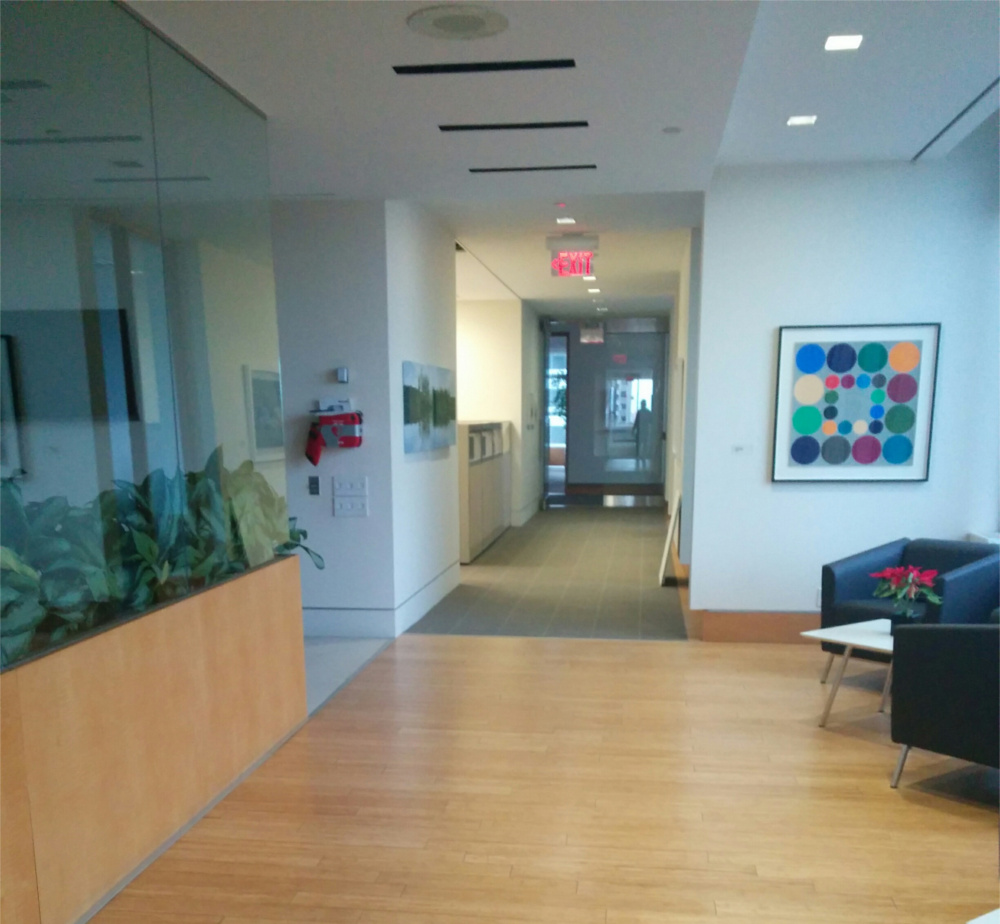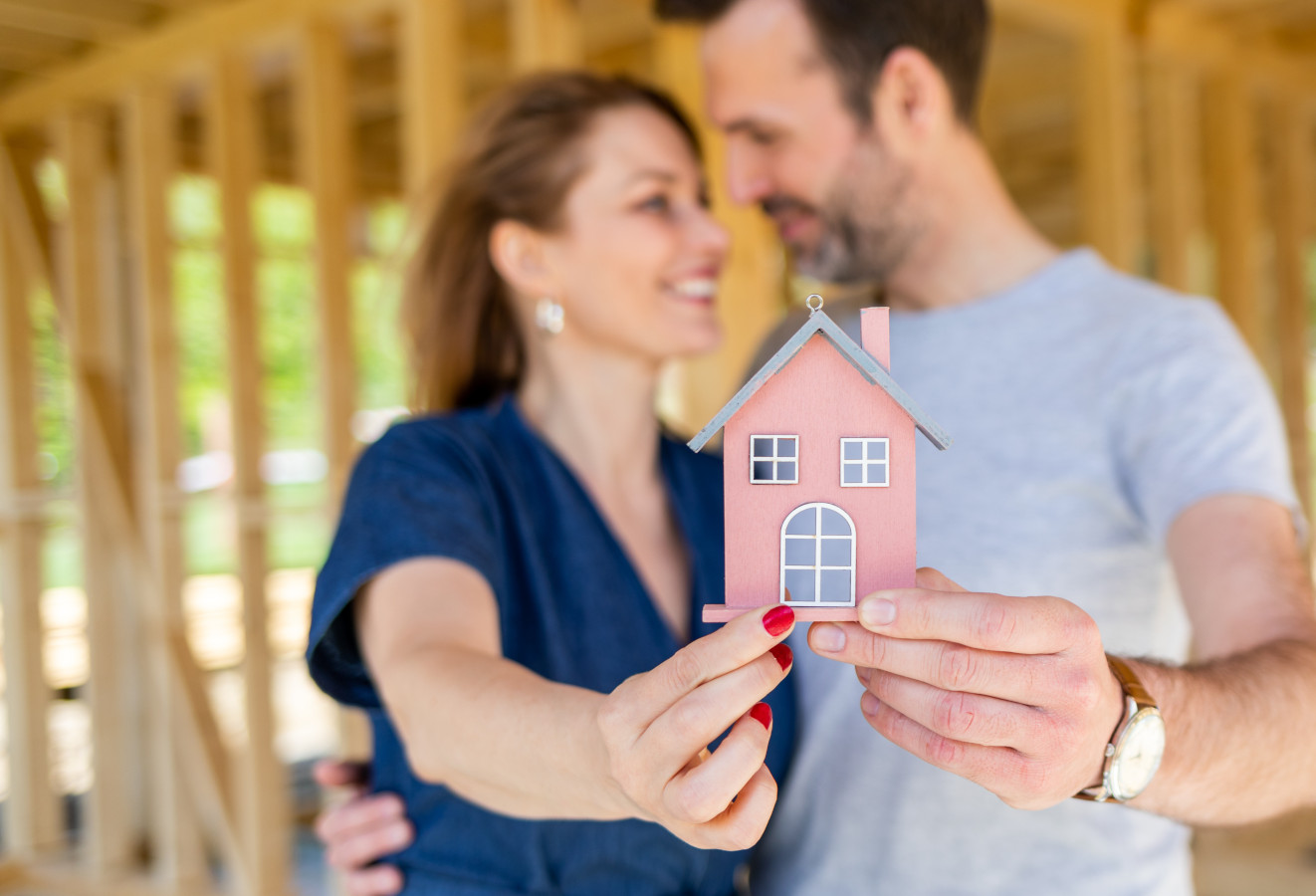 New Construction / Renovations - Prewire
When you arer building a new home - It is important to plan out all of your needs but also the possible needs of the next owners. Having most or all of the rooms wired with the best cabling for both coax and category cable is paramount. We are networking and technology experts - understanding the science behind the signals that travel through those wires.
It is a minimal investment to add cabling to your home when the walls are open and definitely the best time to complete the work. Plan for your future needs and get as much done during this stage as possible. We are happy to consult with you on your projects, so definitely connect with us!
Structured Wiring
A little bit of organization goes a long way. Structured cabling can take on many appearances but the core concept is really organization.
Structured cabling is easy to isolate, reconfigure, test and troubleshoot when the need arises.
If you ever find yourself with a wire-jungle it might be worth having it cleaned up and organized to save time in the event changes need to be made.