---
Installation Services
Installation Services
Electronics installation and setup services.
Commercial, Industrial & Residential Audio/Video Installations
Whether it is your home, or business - we have you covered.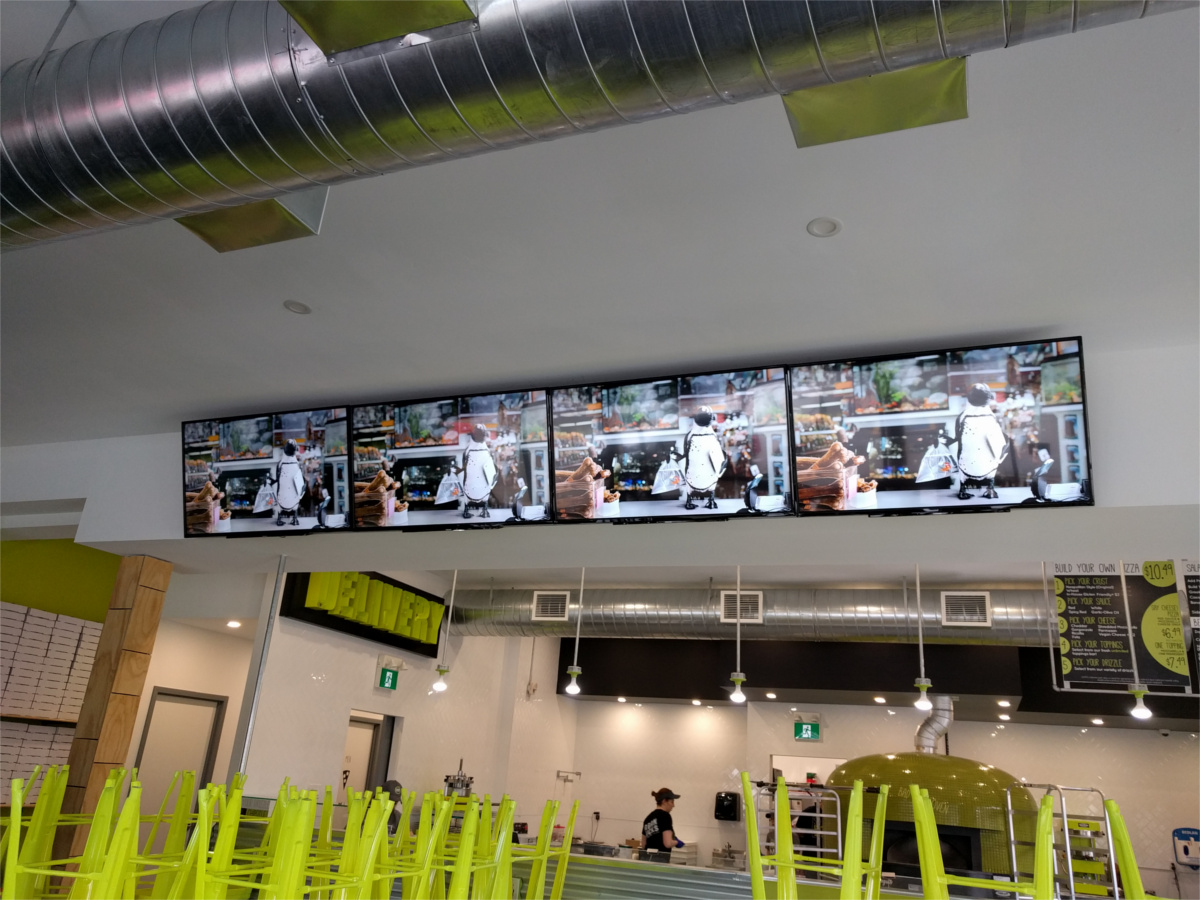 TV Mounting & Installation
Some things should be done by professionals. Mounting a TV is one of them! Whether you're mounting a TV for your home or business, we are the professionals. We can safely mount your TV to almost any wall - We supply a great selection of mounts to meet any task. We can use most mounts you may already have.
TV's have become lighter and less expensive over the years, but that is no reason to take chances of it falling. Make sure it's done right whether you decide to make it a DIY project or if you have a professional complete the work.
Our process is time honored and reliable. If we mounted it, it is there to stay.
Home Theater Installation & Setup
We can help you with all of your Home Theater wiring and installation requirements. We provide free on-site consultations to help you figure out the right solution for you. We can mount your projectors,screens, TV's, Speakers, hide the wiring ( fish the cables ), and/or run conduit and give you that clean look you need.
Electronics Setup and Installation
From installation of your in-wall speakers, mounting your sound bar, to the hookup & setup of your receiver/audio equipment - we will bring your vision to life.
We can cut gromets or special ports into your tables and work stations, build custom shelving, fabricate special mounting equipment and so much more. There is no better team to engineer and execute solutions for your home or business.
Audio Systems & Speaker Installation
Want some ambient noise in your home or business? We can provide and install complete audio systems including in-wall and in-ceiling speakers, rack mounted solutions and more!
Centralized Audio Video Installation