---
IT Management Services
IT Management Services
On-site and Remote IT Services
IT Solutions that Work for your Business
We provide full-service IT onsite and remote assistance.
Good IT Solutions are Imperative
Technology and efficiency go hand in hand. Efficiency is at the crux of productivity and so is IT. We can be your IT team or augment your existing IT - covering what's outside of their typical scope.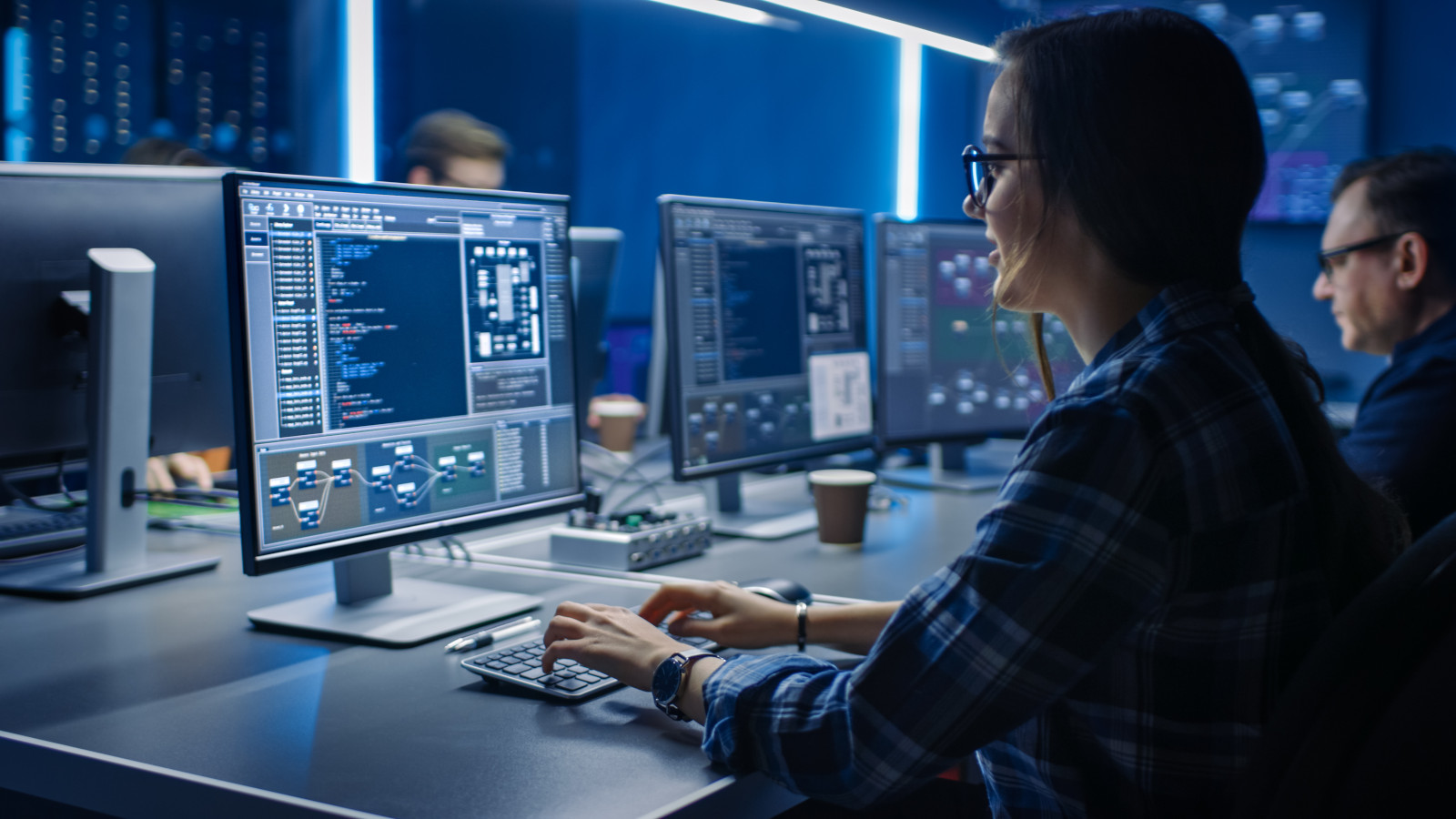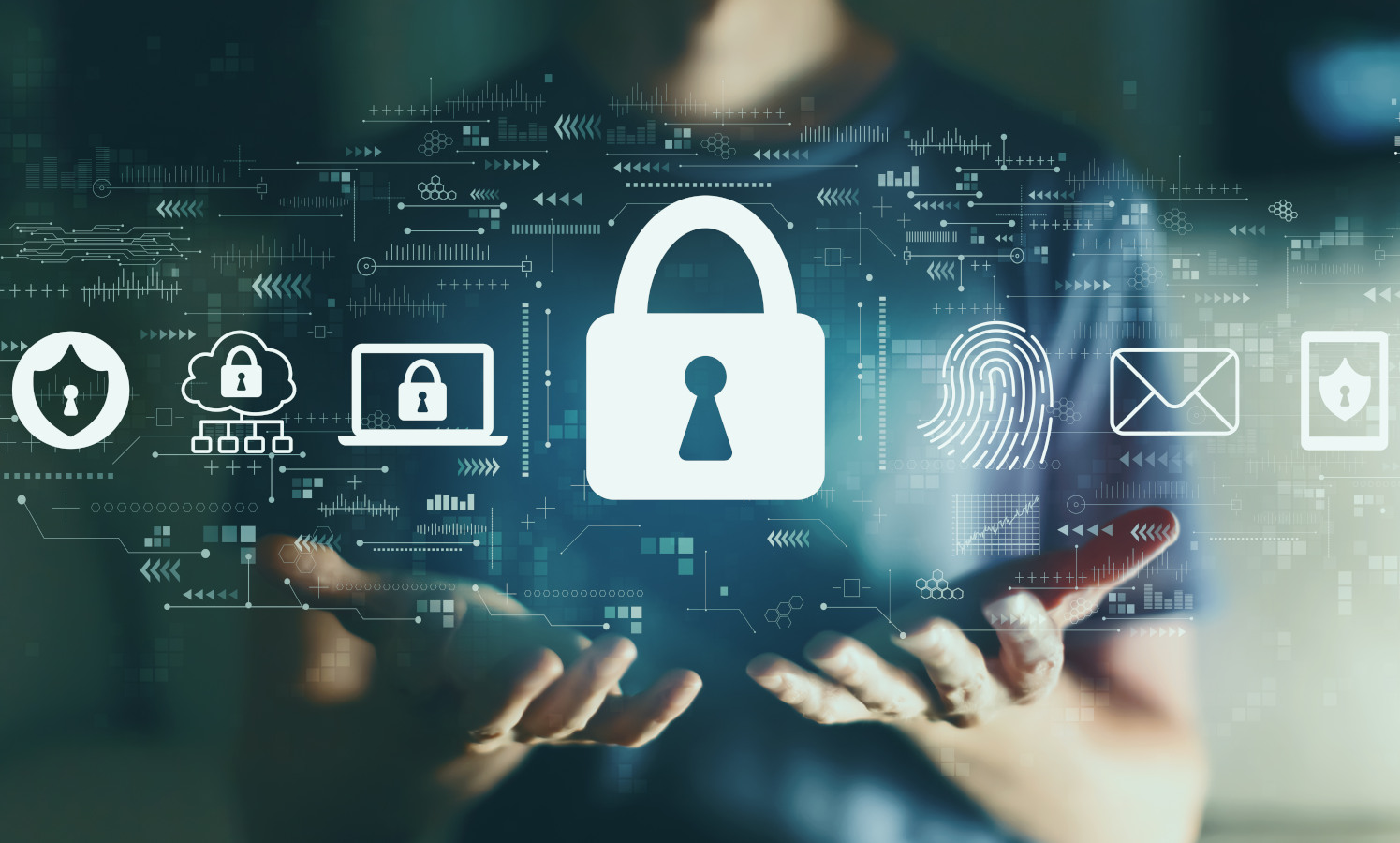 Good IT Processes provide Security
With how interconnected our world has become, security should be always at the top of mind.
IT processes and policies are vital to securing your business, data, and your customers.
We will provide you with first class service and help keep your business running, reliable, and secured against online threats.
On-Demand IT Service Let's you Focus on What You Do Best
Most small businesses have IT needs that fluctuate from frequent to occasional. Service billed based directly on what's used is fair and it lets you focus on what's important.
Ask us for Help With
Process and Policy Development
Process Automation
General Technology Consulting
Onsite and Remote Technical Support
Server, Network and Domain Administration
IT and Data Security
And much more...
Our aim is to serve, and provide what you require to meet your current and future needs.