---
JMBG.NET Site Migration
JMBG.NET Site Migration
We have moved operations over to the new IPT
Posted by: Jonny, on Saturday 11th January 2020
It's been in the works for a while, and now it's here.
A lot of work has been going into the IPT over the last few months and we have now shifted core operations over to the new version. Gone are the days where we had several versions to maintain side by side and it is exciting. Everything is looking pretty snazzy to: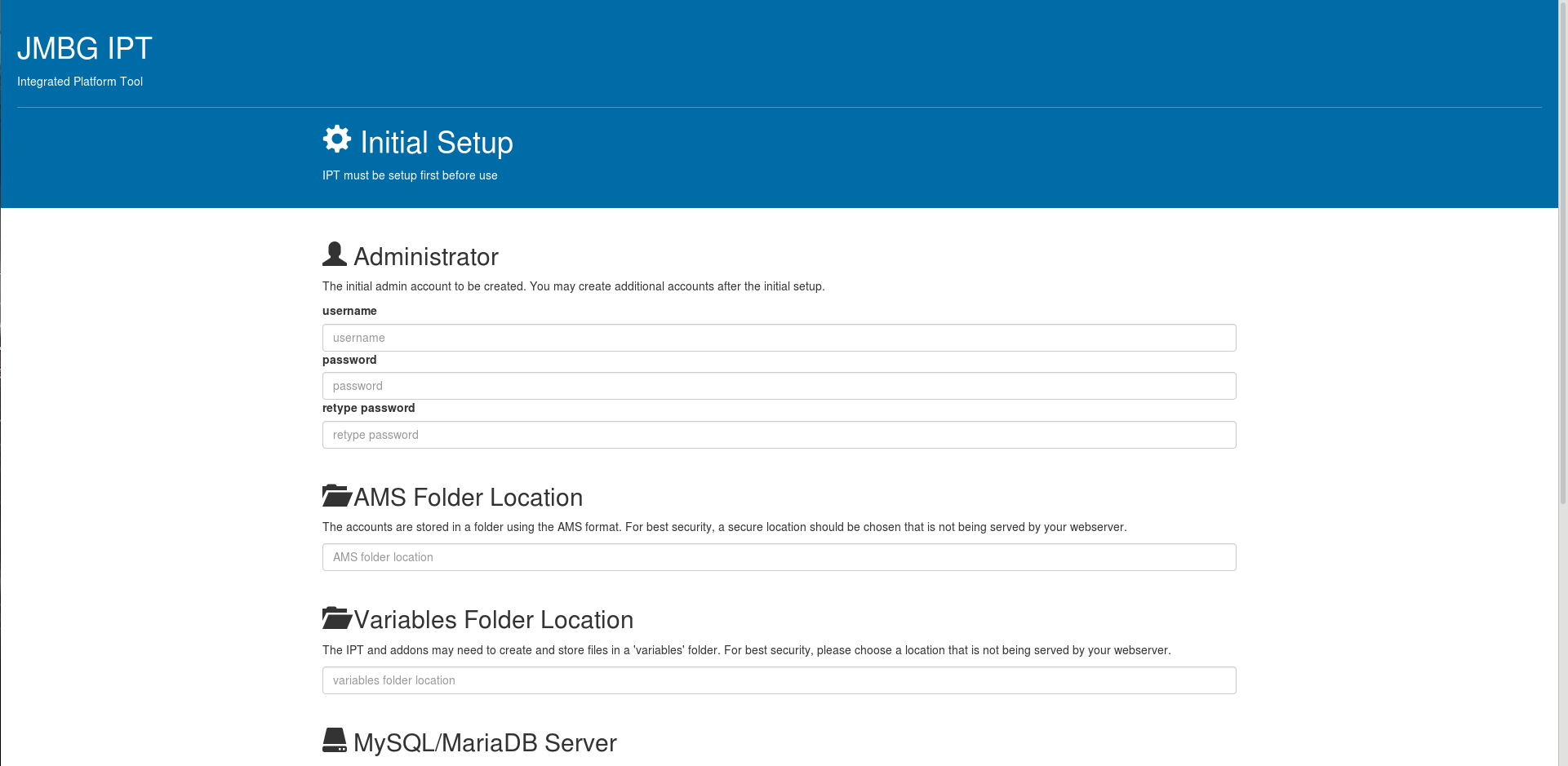 We're making full use of our repo, and the IPT will scan the repo directly for updates. Moving to the next version is a breeze: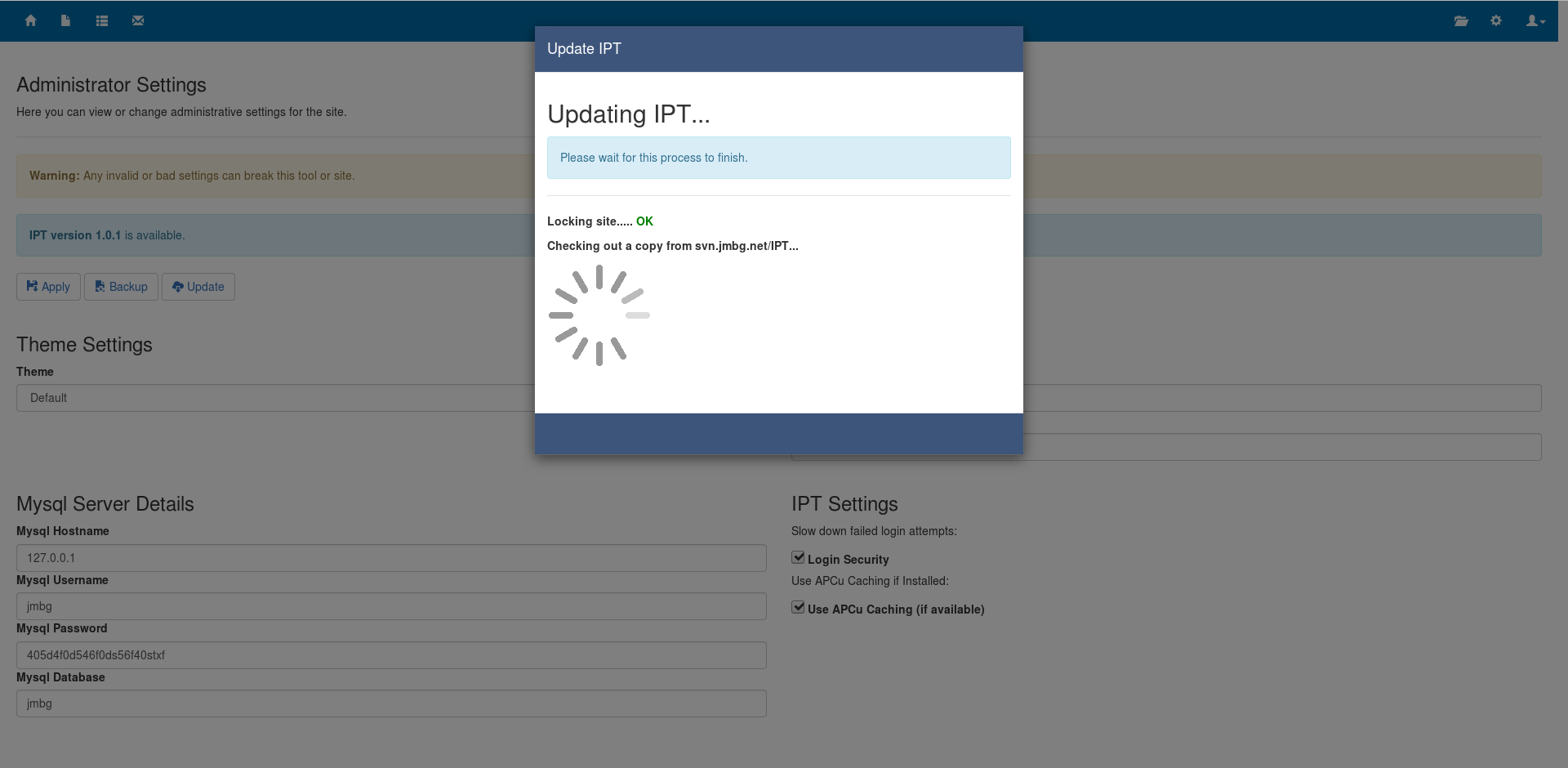 For those of you that are wondering: no, that isn't really the password.